Welcome to www.muteyaar.org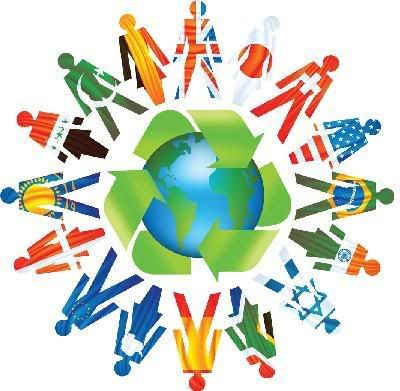 Our New Website Launched:
Suits Shawls Ebooks EBay Paypal Google
Virpal Singh Jatinder Raj Kaur
Muteyaar, is a dream idea of Virpal Singh and Jatinder Raj kaur.

At Muteyaar, we manufacture a very vast range of HAND PAINTED FABRICS such as Salwar suits, shawls, kurtis, pillow covers, bed sheets etc.
We also trade Punjabi Jutti shoes/sandals, Phulkari Suits, Bagh Dupattas/Pallas and many more women related items.

India is honoured for its vast manpower where manpower is easily available at the lower rates, which reduces our labour/input cost proportionately. So, apart from offering quality fabrics, the company also offers best prices.
As far as our business vision is concerned, we have always worked towards achieving total customer satisfaction while ensuring quality conforming to international standards, cost effectiveness and prompt supplies.
With this background, the company is actively inclined to establish a cordial, stable and mutually beneficial business association with the leaders of both national and international business communities for which it strictly maintains market strategies.
Quality Policy

Muteyaar promises to deliver state of the art products to achieve highest quality standards.
We are committed towards working in harmony with our customers and deliver international quality products.
Muteyaar will always work towards achieving total customer satisfaction by providing in time delivery and consistent products.
Our in-house production facilities promises to deliver each and every product through complete quality tests.
We, at Muteyaar ,are committed towards providing highest quality export hand painted products.
We provide complete and ample transportation facilities for our products to remain in good shape and quality.
We have employed highly skilled and qualified labour to make sure that each and every unit that goes out of the production is best in quality.
We have employed highly experienced and skilled manufacturing staff to co-ordinate between the production and customer requirements that prevail in the market.
Muteyaar will always make an effort towards building mutually beneficial relationships with its vendors and employees for the wholesome betterment of society.

"After all, quality always counts"
Contact Us

You can contact us at our office at:

5, Ayurvedic College Road,
Patiala-147001
Punjab
India
Phone:
+91-175-2212801 , 2214390
Mobile:
**************************************************************